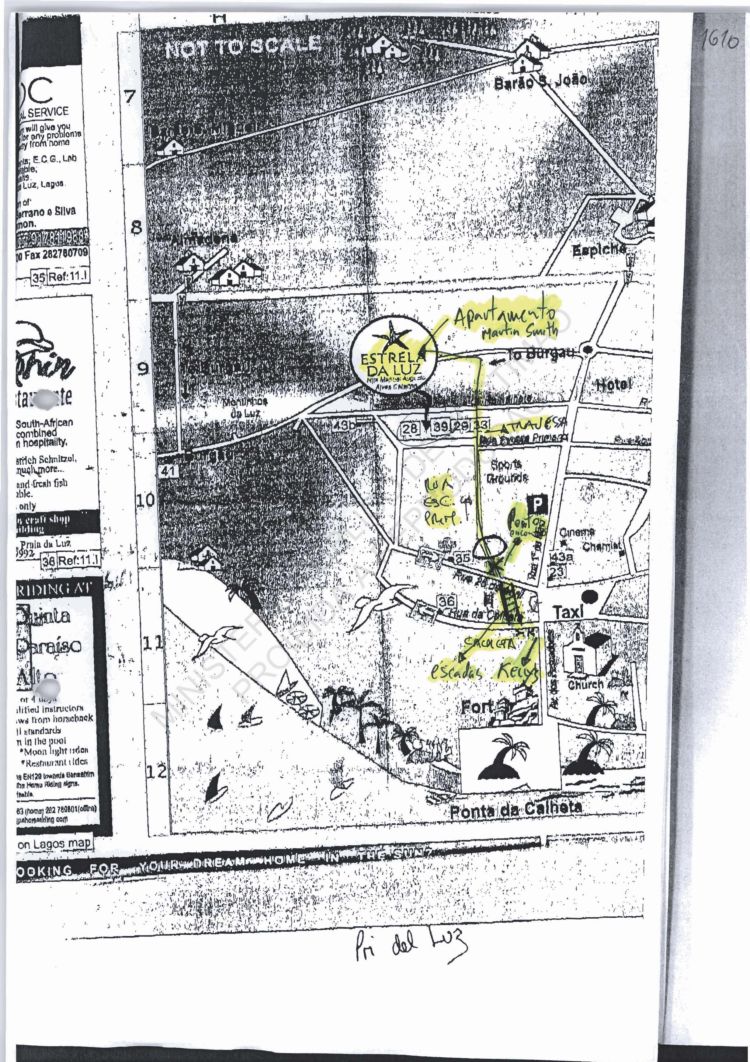 ""The Metropolitan Police now has a team of six Portuguese detectives based in Faro who are carrying out inquiries on its behalf.""
Ergo: Scotland Yard has no authority now and in the past to question old or new witnesses within Portugal

""The Portuguese investigation is officially closed but authorities there are backing the Scotland Yard inquiry and officers from both countries will work together in pursuing new leads.""
Ergo: Since the portuguese investigation is still closed no new evidence has entered the criminal process or it would have been opened again.
""Detectives are to issue an e-fit image of a man seen near the holiday apartment from where the then three-year-old vanished in 2007.""
Ergo: An e-fit can only be created out of witness statements. Had there been new witnesses, the port. investigation would have been reopened.
So which witness has not yet issued an e-fit that is not from Portugal?
""The officer in charge of the case, Detective Chief Inspector Andy Redwood, is expected next week to give details of the

suspect's movements around the resort of Praia da Luz, Portugal, on the day Madeleine disappeared

.""
I know of only one sighting in the files that involves movements of a suspect around the resort on the day Madeleine disappeared. Let me state the corresponding file:
Personal Description:
— (1) the individual was male, Caucasian, light-skinned, between 20/30 years of age, of normal physical build, around 1,70/1,75 metres in height. At the time she saw his face but now cannot remember it. She thinks that he had a clean-shaven face. She does not remember seeing tattoos, scars or earrings. She did not notice his ears. His hair was thick-ish, light brown in colour, short at the back (normal) and a bit longer on the top.
— His trousers were smooth "rights" along the legs, beige in colour, cotton fabric, thicker than linen, possibly with buttons, and without any other decoration.
We Will have to Wait and See
source